I'd call this a misuse of a perfectly good Garand. There are better tools for that sort of job.
With all the "rogue" IRS agents in the news these days, it seems like a good time to point out that Bill Branon's Let Us Prey is better (and better-written) than most of what you'll find in the "let's-give-the-Feds-what's-coming-to-them" fiction genre.
Joel Simon's underrated Walt's Gulch is pretty good, too (not every day you see a back-cover quote about transporting a dismembered IRS agent in a pickup bed). And the sequel, Songs of Bad Men and Good, is, I think, a better novel while upping the body count — a lot.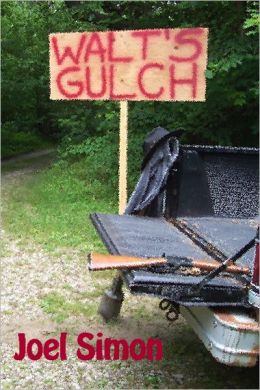 Interestingly, Simon's novels are not on Amazon's Kindle, but they are available as ebooks on Apple's iTunes iBooks here and here. Check 'em out.